Holland Inn & Suites
Morro Bay, CA
Explore the wonders of the Pacific Coast with a stay in Holland Inn & Suites, located in charming Morro Bay CA. This charming city by the sea boasts magnificent wildlife, miles of pristine beaches, and a ginormous 576-foot volcano remnant that attracts visitors near and far. Morro Bay's natural charm sets the stage for the many activities we have to offer, such as whale watching tours, downtown shopping, castle explorations, and stunning hiking trails. Our hotel in Morro Bay with ocean views would be honored to host you.
Experience the ultimate SLO CAL lifestyle when you stay at Holland Inn & Suites. We offer a wide range of rooms and suites to fit your needs and desires. Our comfortable guestrooms are the perfect retreat and equipped with a cable flat-screen TV, high-speed WiFi, and warming fireplaces to exude an extra cozy vibe. There are plenty of property features to enjoy like free parking and an around-the-clock front desk. Our lovely hotel in Morro Bay awaits your arrival!
Our hotel in Morro Bay is perfectly situated in the heart of the city within proximity to parks, the beach, shops, and restaurants. From kayaking to hiking to shopping to dining, there is much fun to be had in Morro Bay. Our hotel is only one mile from the famous Morro Rock, 30 minutes from Hearst Castle, and 15 miles from San Luis Obispo County Airport. We are also only 1 mile from downtown Morro Bay. How will you choose to explore Morro Bay CA?
HOLLAND INN & SUITES
GUEST ROOMS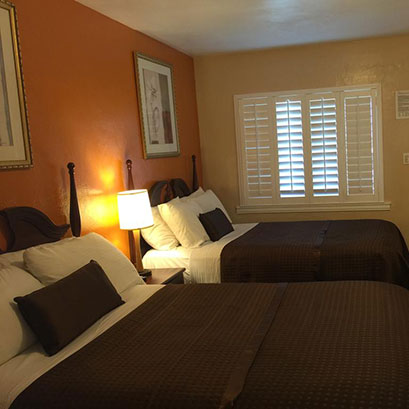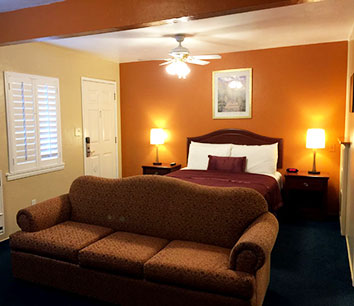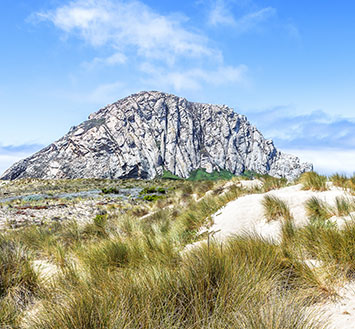 ATTRACTIONS
Whether you are passing through Morro Bay and need a place to stay or spending a few days to catch up on some well needed rest, Morro Bay has a variety of things to do. From top seafood restaurants to spending a day at the beach there is plenty to do for all ages. Let the Holland Inn & Suites host you while you visit the shores of Morro Bay.